Blacksburg, VA
Berglund Fiat serves Blacksburg, VA, as well as Roanoke and Salem, by providing a great selection of new and pre-owned Fiat models, as well as service, repairs, parts and finance options. If you are searching for a dealership that has your best interests at heart, then look no further than Berglund Fiat!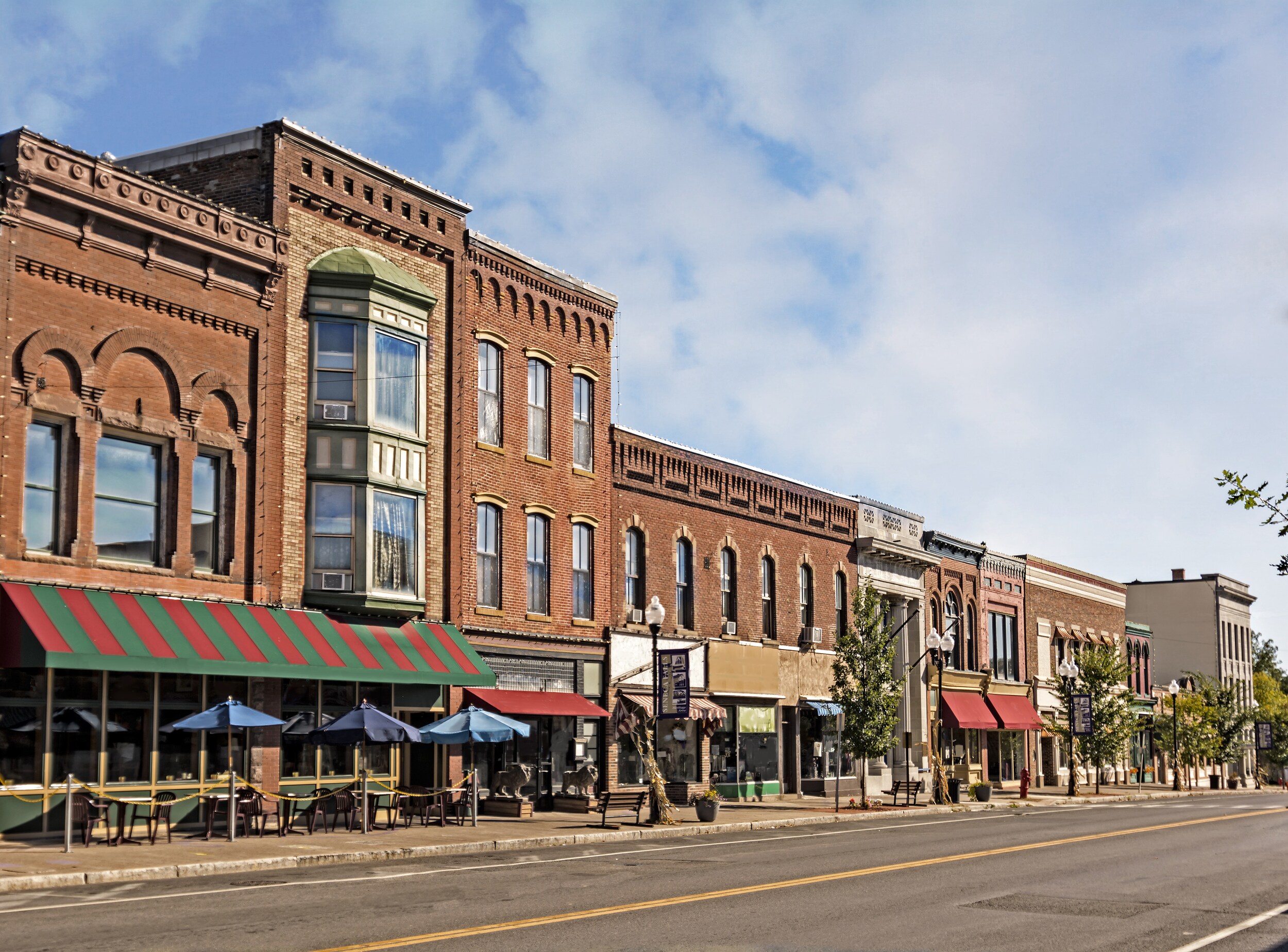 About Berglund Fiat near Blacksburg, VA
---
At our Fiat dealership, we are dedicated to providing our customers with top-tier automotive service.

Berglund Fiat is your full-service new Fiat and used car dealer that provides you with a great price and excellent customer service every time. We are home to the newest Fiat vehicles, high-quality used vehicles, streamlined financing, lightning-fast vehicle service, premium parts and accessories, and much more. We also pride ourselves on providing you with many extras while you're shopping or having your vehicle serviced. Stop by today so we can show you just what great customer service is all about!
When you shop at Berglund Fiat, you'll discover such conveniences as:
Fully Equipped Service Center

Parts and Accessories Center on Site

Complimentary Shuttle Service to Work, Home or Shopping

Wi-Fi and Computer Access Available
Fully Equipped Service Center

Parts and Accessories Center on Site

Complimentary Shuttle Service to Work, Home or Shopping

Wi-Fi and Computer Access Available
About Blacksburg, VA
---
With a population of approximately 42,620 (as of 2010 census), Blacksburg is the largest of the small triangle of towns including Christiansburg, Radford, Merrimac and Fairlawn. Named after Samuel Black and his family, the town was officially established and founded on January 13, 1798 and was later incorporated in 1871. Blacksburg is best known as the home of a famous Virginia land-grant university, the Virginia Polytechnic Institute and State University, also known as Virginia Tech. The 2,600-acre main campus was founded in 1872 and has the largest full-time student population of any college or university in Virginia.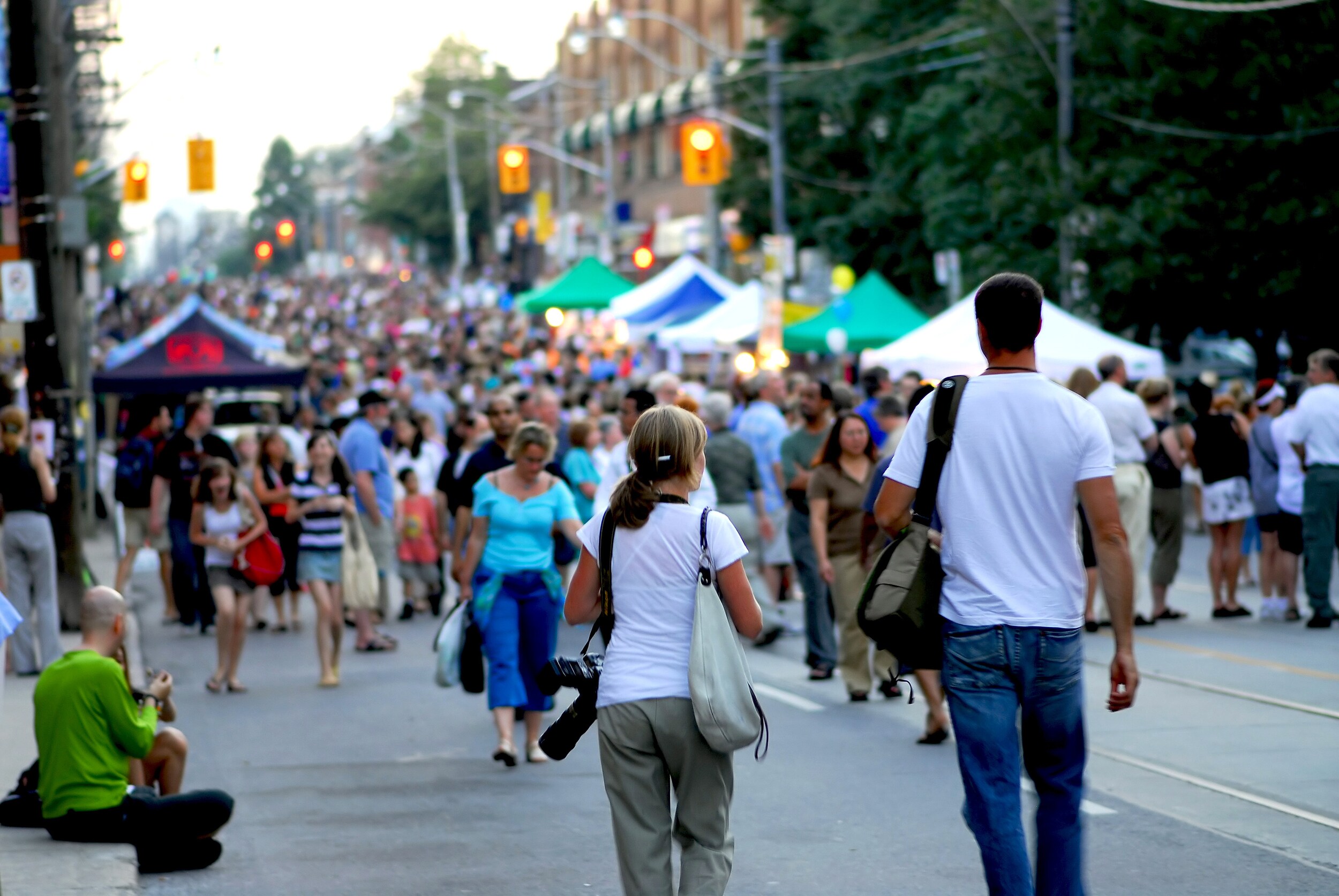 Steppin' Out - Blacksburg's first annual street festival. The festival features local merchants, local restaurants, live performances, unique handcrafted items from over 150 artists and crafts people from around the country, and the one-mile road race for runners of all ages known as the Draper Mile Run.

International Street Fair & Parade - Representing over 110 countries, this annual event is held on the first Saturday of April and features food stands, craft booths and musical performances from all over the globe.

The Lyric Theatre - This not-for-profit movie theatre and community center is a must for any fan of live music, singers, and movies both old and new. Evening movies are only $5 for non-members and worth every penny.
Peggy Lee Hahn Horticulture Garden - At seven acres, it is the largest public garden in western Virginia and is the home of the Peggy Lee Hahn Garden Pavilion. Visitors who want to take in the sights and smells of all kinds of plants, flowers, trees, and man-made waterfalls are welcome to stop by!

Caboose Park Recreation - Named after the old train caboose that has called the park home for over 30 years, Caboose Park Recreation has something for every sports player of every age: playgrounds, swings, slides, ball fields in the Blacksburg Community Center, and even swimming in the Blacksburg Aquatic Center.

Lane Stadium - Homefield of the Virginia Tech Hokies, this stadium was rated number one home field advantage in all of college football in 2005 by Rivals.com, and it landed on the list for ESPN.com's "Top 10 Scariest Places to Play" in the #2 spot. If your in the Blacksburg area make sure you take time to visit this attraction for exciting football and excellent food!